EXPERT OF SPECIAL STEEL AND NON-FERROUS TUBES
The aim is to serve our partners with very short Just-In-Time deadlines primarily with special, difficult to get carbon steel, stainless, non-ferrous and other pipes and pipe products and hollow sections.
"Dear Partners, Our company is committed to be at your service with a perfect product range satisfying every demand in the procurement of metallurgical metal products. Primarily we have specialized to special and large quantity requirements regarding pipes, flat and long products, plates, hollow sections, sectional steels, fittings and custom forgings. Among our references you can find numerous firms from small businesses to large multinational companies, both traders and end users. We strive to offer our products proficiently and with the requested delivery time – we hope that our supply pleases you and we trust in a successful cooperation."
– dr. Fábián Tibor, Ügyvezető
Fast and precise service!
Termékeinket just in time és extra gyors határidővel is betudjuk szerezni.
The history of our company and the satisfaction of our partners guarantee the level of our service.
Broad range, special demands
In addition to standard products we undertake to meet custom and special demands.
Product development, innovation
In case of custom requirements we undertake to have products manufactured to order, and we assist in the selection of
We undertake the service to special projects with a complete range of metallurgical products.
Serving special requirements, manufacturing of structures.
We undertake the manufacturing primarily of plate and pipe structures, tanks and pressure vessels.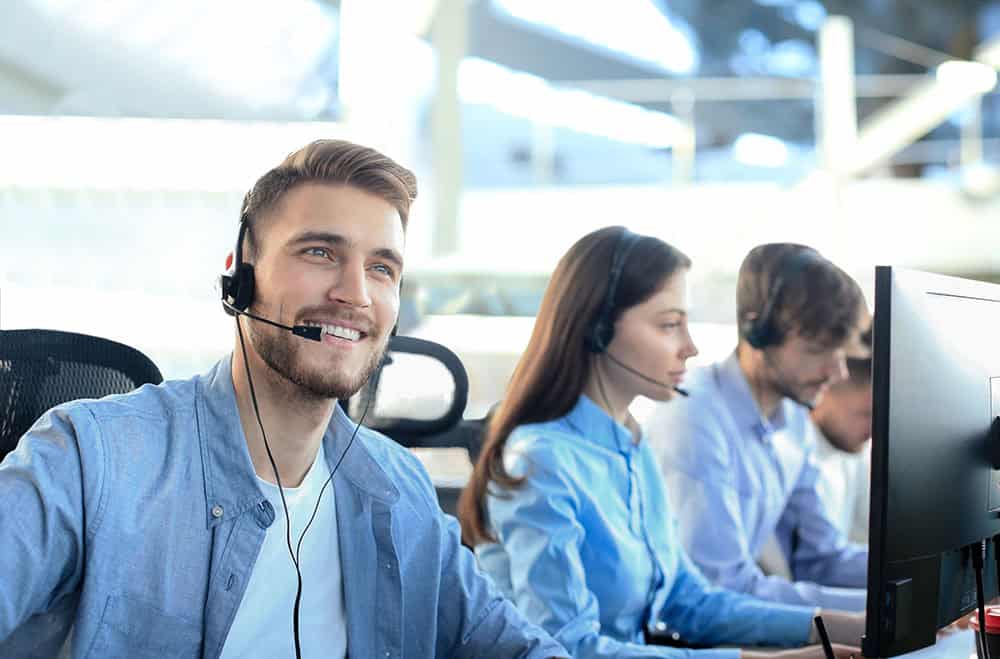 Reliability, accuracy, promptness! The essentials of our commercial business policy is to serve our clients according to Just-In-Time deadlines, from stock or from production with the most optimal solution, with general and special size and/or special quality tubular products, plates and special forgings.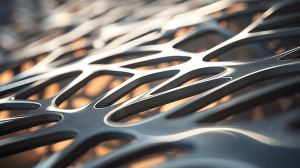 Stainless steel is a highly sought-after material in the world economy. Emerging markets offer a great opportunity to capitalize on its potential. To succeed in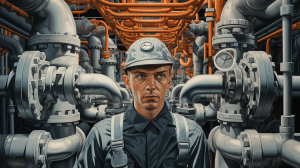 Stainless steel has remarkable properties that make it an excellent choice for product development and manufacturing. However, mastering advanced stainless steel production techniques requires a
The global steel industry is experiencing an unprecedented surge in demand, with stainless steel in particular taking center stage. With the emergence of new markets