Special steel products, tool steel, non-ferrous metals, bimetals, transition metals and their alloys
By the development of technology and in accordance with the industrial requirements of certain special industry sectors, such as nuclear technology, shipbuilding, power plants, aircraft production, navigation, space technology etc. the development of new, more innovative metals for the given application is becoming more and more necessary.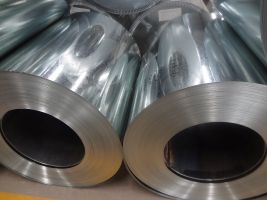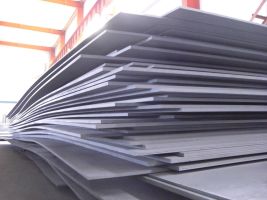 Our company offers a wide range of these special products; if you don't find the product you need please contact us with your enquiry. Our products: heat-resistant steel, free-cutting steel, tool steel, spring steel, high speed steel, nickel and nickel alloys, zirconium and zirconium alloys, manganese and manganese alloys, titanium and titanium alloys, cobalt and cobalt alloys, superalloys. 
We use our special steel and metal products in the standard pipe, pipe product, fitting, plate, bar stock, round bars, long and flat product designs. 
EXPERT OF SPECIAL STEEL AND NON-FERROUS TUBES
Ask for our offer, contact us!